It's not a window…
First off, we're at 208!!!  Whoo hoo!!
I've had conversations with friends about the "joy" of photography (not the professional side, the happy happy joy joy side that got us into photography in the first place). Ken Rockwell, one of my fav photo-bloggers, posts pictures from his photo adventures. His latest is here:
Why do I suggest this? Well, when describing a photograph of a vineyard, he says, "This shot isn't a shot of
a vineyard: it's a shot of green lines flowing off to the right."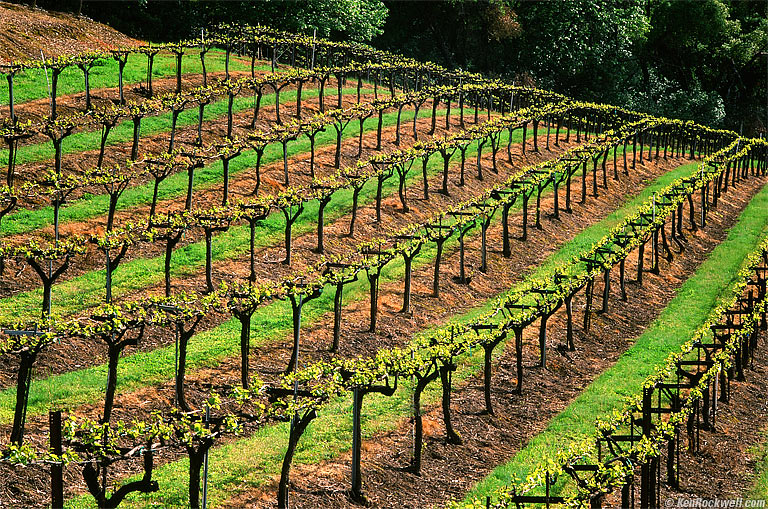 When describing a picture of a window on a house with peeling paint, he says, "This isn't a shot of a window. It's a darker rectangle (played by the window) balancing against the larger gray rectangle on the left, played by the shadowed wall."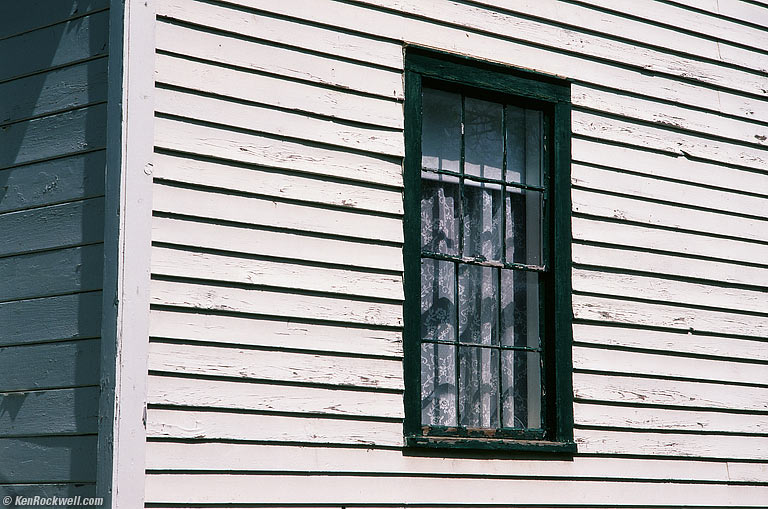 It's one of the best and most unpretentious articulation of "seeing photographically" that I've read in a while (…well, at least since I linked to the Garry Winogrand piece last week).
–May 6, 2010